WHO WE ARE
---
---
Traveljet is a leading Destination Management Company based in Athens with an established network of supplier relationships in Greece cultivated over 22 years. Traveljet was founded in 1996 by Constantinos Hadjigeorgiou, one of the Greek Tourism Industry's most respected and long-standing figures. Having established ourselves as leaders in the Spanish and Portuguese speaking markets, Traveljet is currently and successfully expanding its partnerships in Europe, South America and Asia.
TOUR OPERATORS & FIT
---
---
Traveljet is serving the FIT market over 22 years and can count among its partners some of the largest and most dynamic Tour Operators within their country markets. Our extensive links with over 300 class leading hotels and the best cruise line companies allow us to cater to a wide spend range as reflects our varied client base. Key to our competitiveness is the buying power we command in Greece.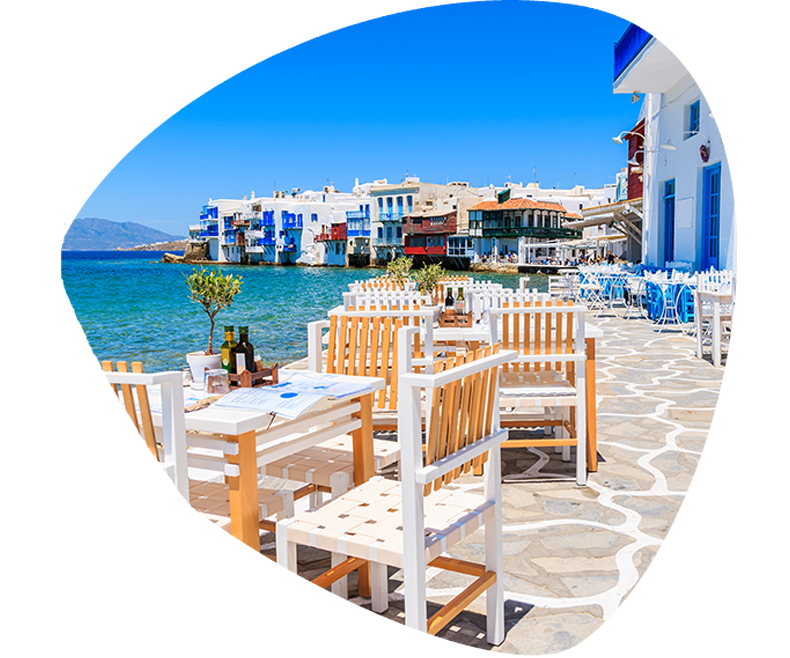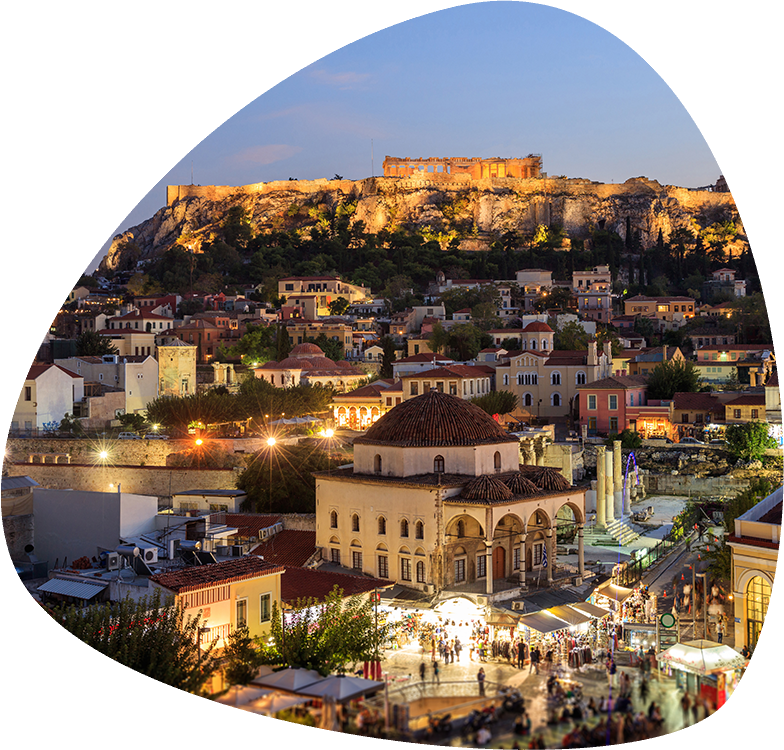 GROUPS
---
---
Traveljet's Groups team are proven and extremely capable. They manage a diverse range of special interest requirements from Press trips to Religious Tours. Integral to our escorted Group tours are the personnel who make it work; in addition to our own Tour Guides we select some of Greece's best Guides.
---